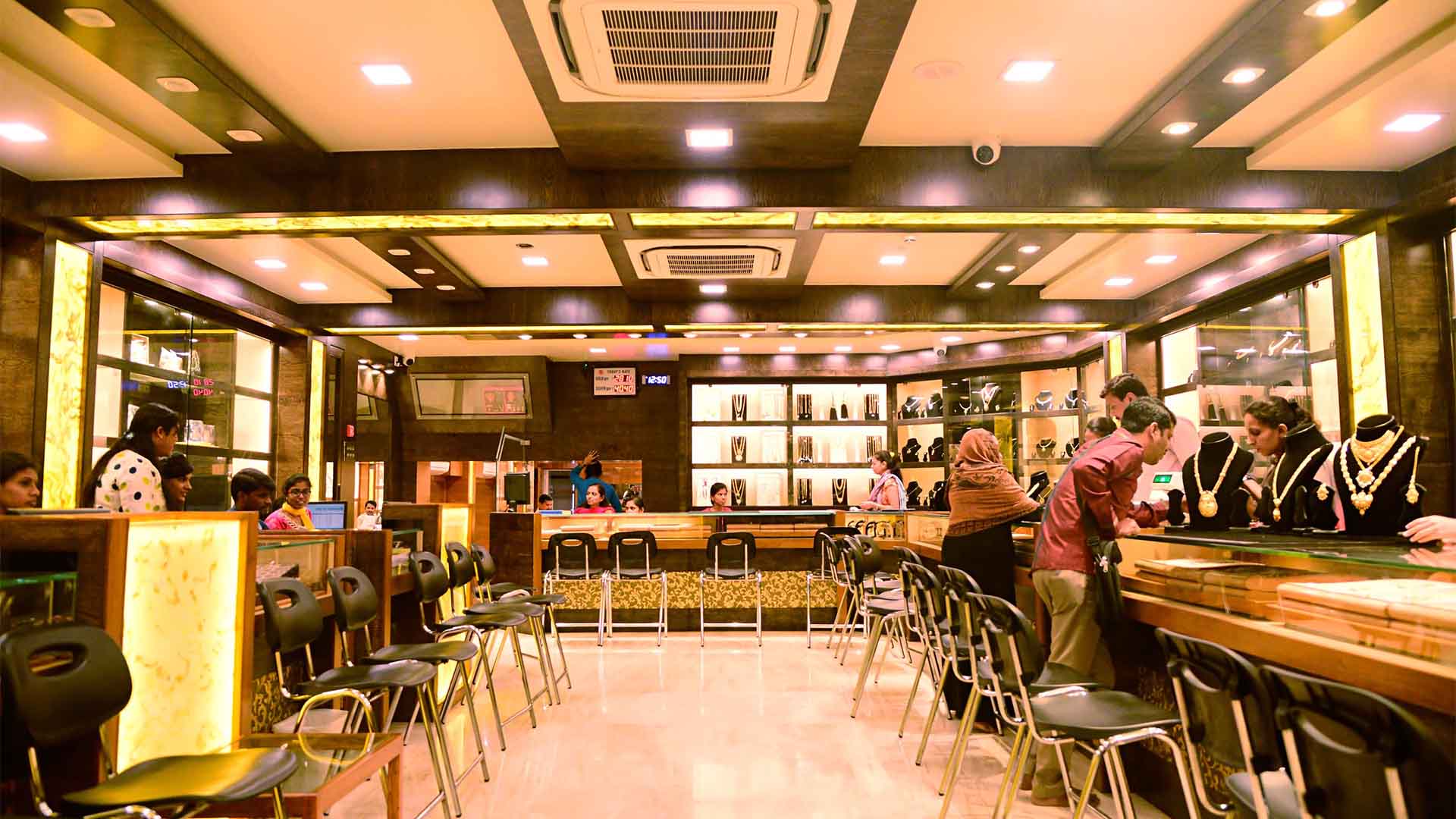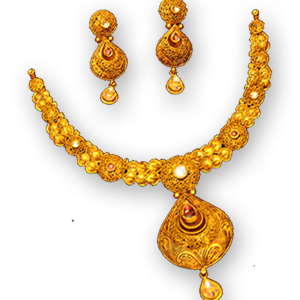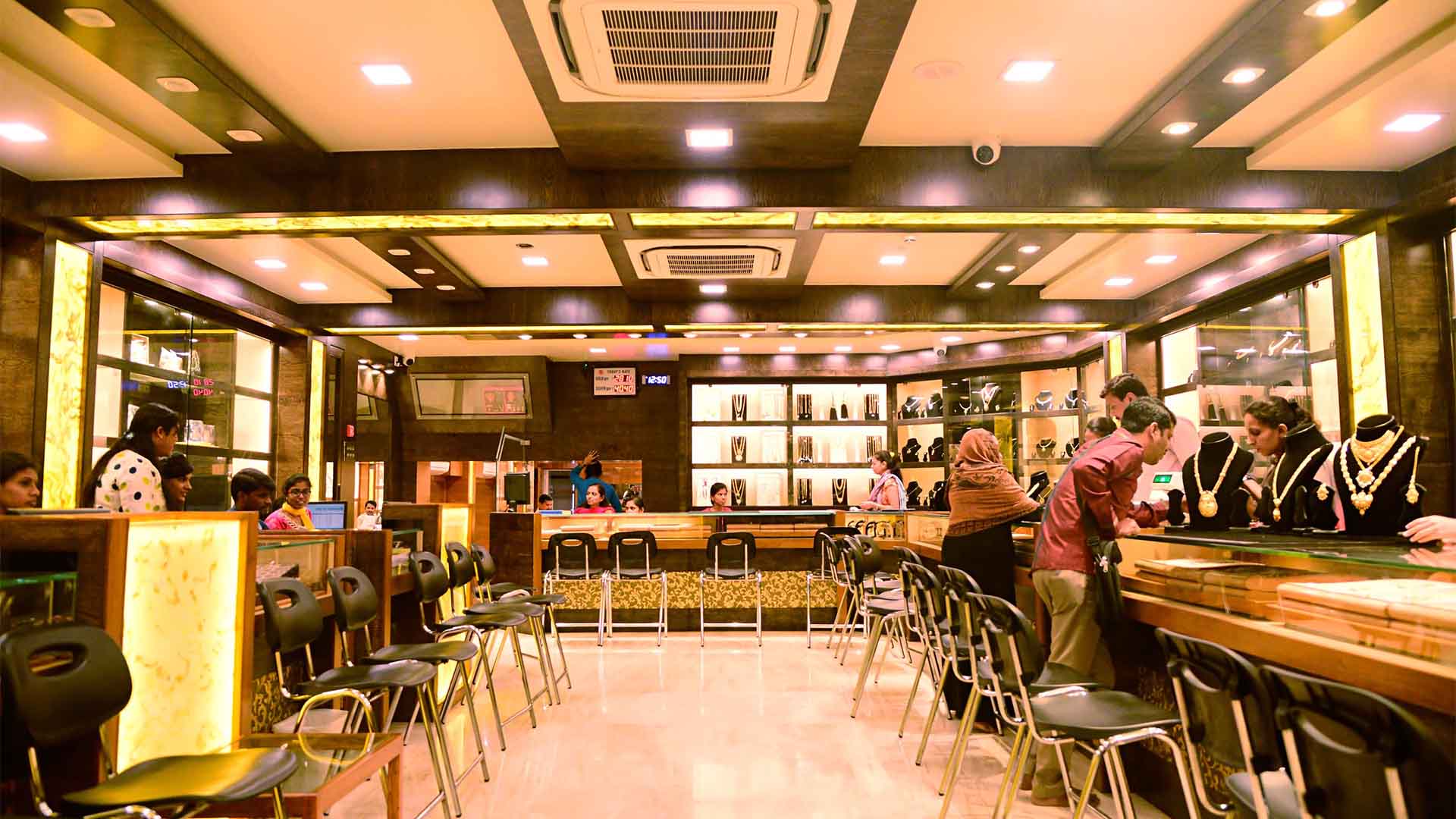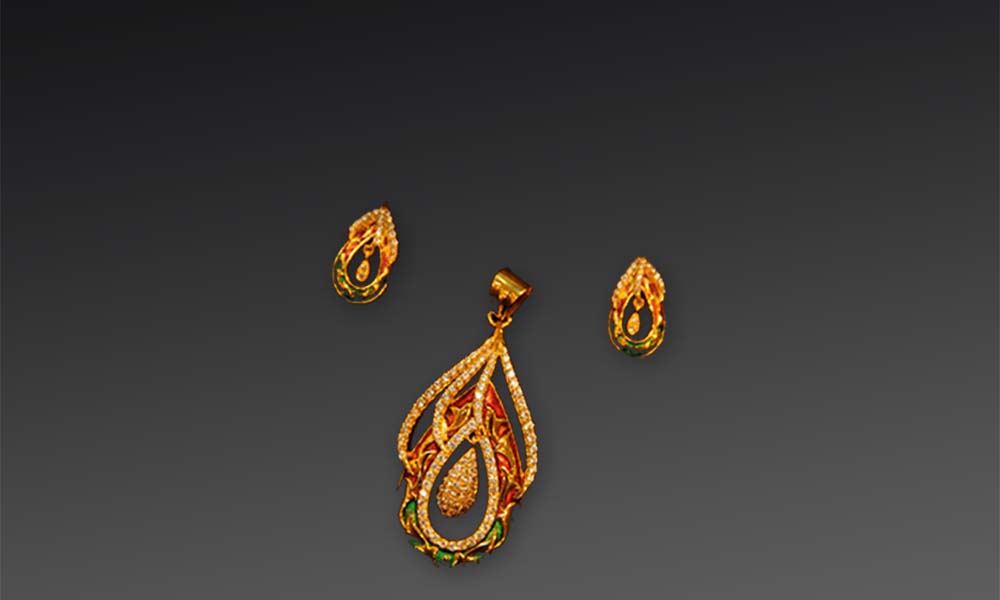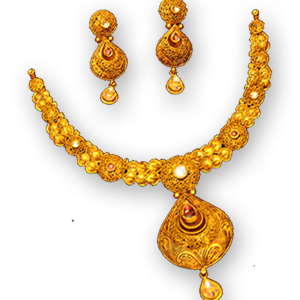 Thulasi and Thulasi
Venkatachala Setty Jewellers
Thulasi and Thulasi is a traditional and trusted name in jewellery market – a name that spells uncompromising quality and service.
Thulasi and Thulasi has taken the lead in offering path-breaking design choices to our discerning customers. We are one of the oldest and popular Jewellery showroom in Mysore city. Well known for its Quality Purity, Service and Wide Range of designs in the Jewellery market. We have been recognised, not only in the local market, But also in the surrounding districts & in adjacent States as well .
Our Services
We Promise To Give The Best Products To Our Customers At Competitive Price
CUSTOM DESIGN
We Also Take The Order As According To The Customer Designs
CERTIFIED JEWELLERY
We Provide Customer With Certified BIS 916 Hallmarked Jewellery
PRODUCT SERVICE
For Every Purchase Of Product With Us, We Provide A Lifetime Product Services
JEWELLERY REPAIR
If Your Jewellery Is Loosing Shine Or If any Alteration You Need, You Can Bring It To Us.